Auto – Boat – RV Insurance
Traffic accidents can happen unexpectedly, immediately, and outside your control, leaving you without your transportation and livelihood. That's why auto insurance is important. In the event of an unexpected accident, we'll give you peace of mind and make sure you're up and running in no time.
Automobile insurance covers damages to vehicles and injuries to people, both when you're at fault and when another party is. Auto insurance is available for cars, motorcycles, boats, and more. We offer the following customizable options: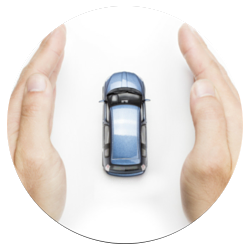 Vehicle Coverage
Liability coverage — This insurance option helps you pay the costs incurred when you are at fault in an accident and damage another person or vehicle. In many states, it is illegal to drive without liability coverage.

Collision coverage — This option works like liability in reverse; you are protected from costs incurred when another driver damages you or your vehicle.

Comprehensive or full coverage — Comprehensive insurance includes liability and collision coverage. It also protects you from damage caused by weather, vandalism, and animals (deer, for example).

Uninsured or underinsured motorist — If a driver without the proper insurance causes an accident, you'll need an extra level of protection. These options also cover damage from hit-and-run incidents.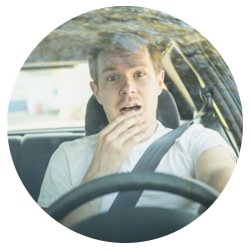 Personal Protection
Personal injury protection (PIP) — This insurance extends coverage to offset medical bills and lost wages due to recovery time.

Vanishing deductible — We believe you should be rewarded for good driving, and that's exactly what we do. Each year of safe driving, you can build credit towards your deductible.

Accident forgiveness — Even good drivers make mistakes. With this option, the first time you cause an accident won't affect your insurance rates.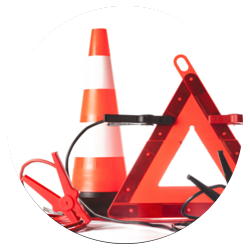 General Help
Roadside assistance — If you get a flat tire or run out of gas, we'll send help your way!

Towing and labor insurance — Car repairs can be expensive and throw off your monthly budget. This option covers costs of towing and labor, protecting you from unexpected expenses.

Rental reimbursement — Don't let a trip to the shop interfere with your life. This plan covers the cost of a rental car while yours is getting repaired.
Ready to customize your insurance plan?
7700 W Highway 71, Ste 130
Austin, TX 78735
Fax: (855) 357-5197