Commercial Auto Insurance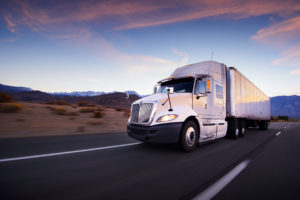 A commercial vehicle is a powerful asset for any business. Like any asset, it should be insured.  Many small business owners and self-employed persons use their personal vehicles for work, and they incorrectly assume that their private auto insurance is sufficient.
However, business ventures have more concerns than private individuals commuting, and these concerns come with higher liability. A business is more likely to be sued for a high amount than an individual. Businesses may also have special scenarios that require insurance. For example, a car that is rented or used to taxi passengers will require a high coverage on any client or passenger, and any delivery service will need to insure the items it's transporting. If a car is occasionally driven by employees or volunteers (not the car's owner), it will require extra layers of insurance.
There are as many possible situations for commercial insurance as there are businesses. If you use your vehicle for work (other than commuting to your office), contact us today to set up the appropriate commercial insurance.
Ready to customize your insurance plan?
7700 W Highway 71, Ste 130
Austin, TX 78735
Fax: (855) 357-5197